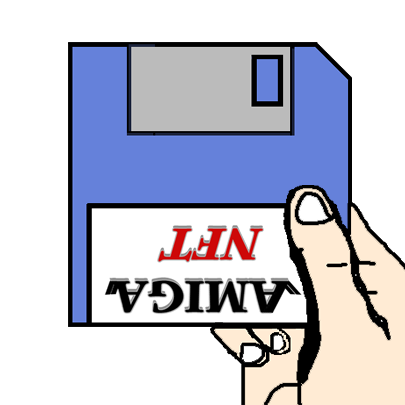 Amiga NFT Project
Honoring Amiga fans and contributors allover the world.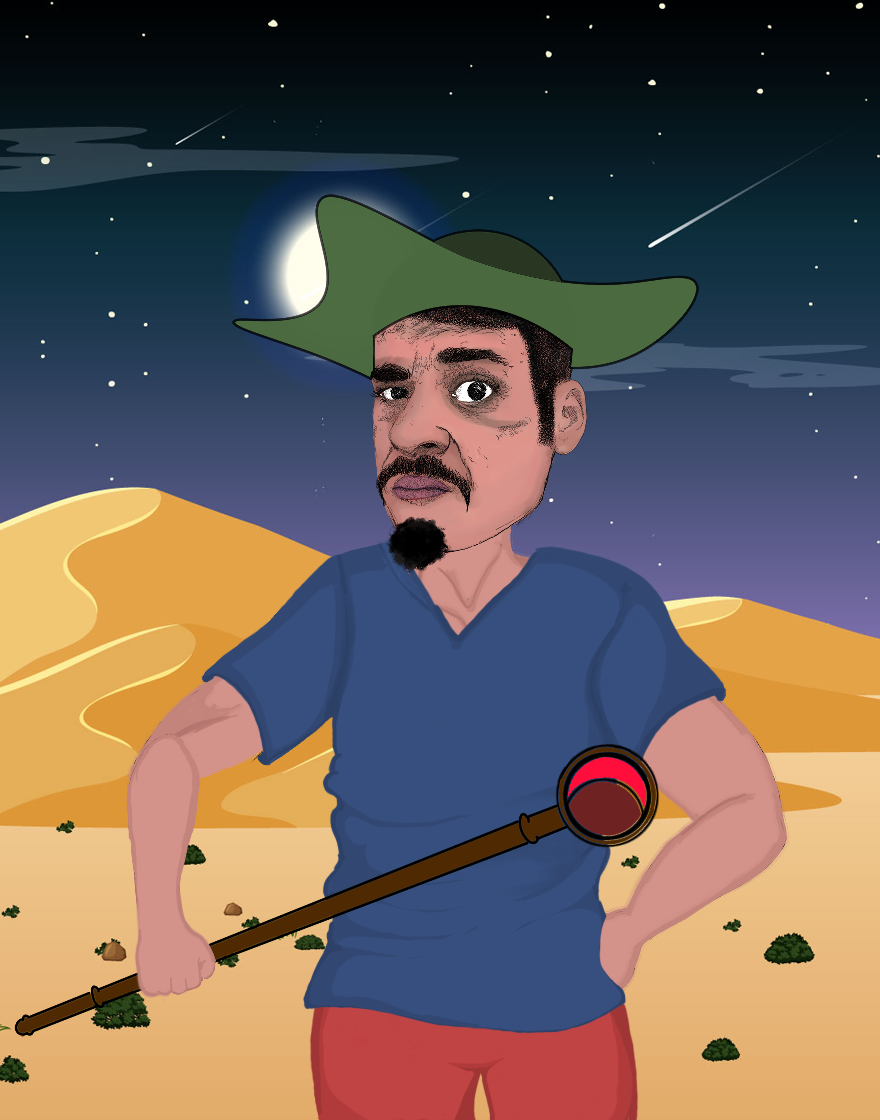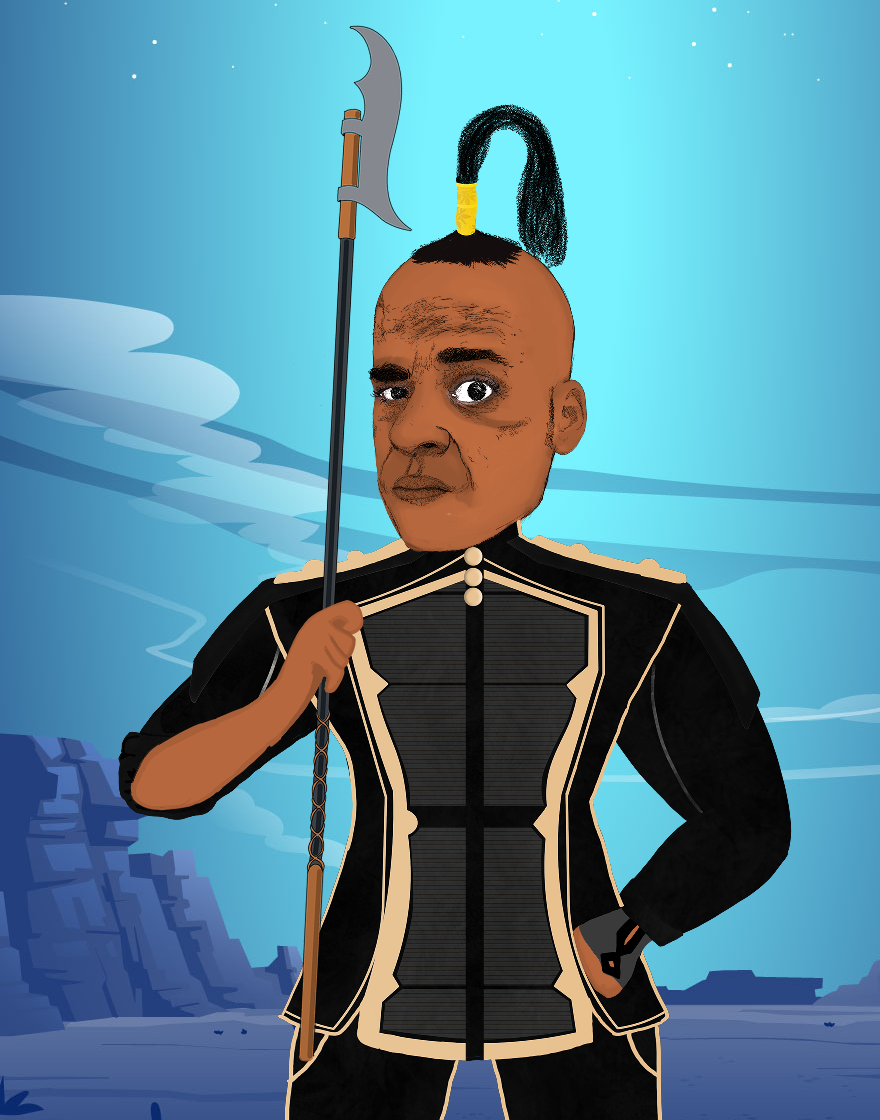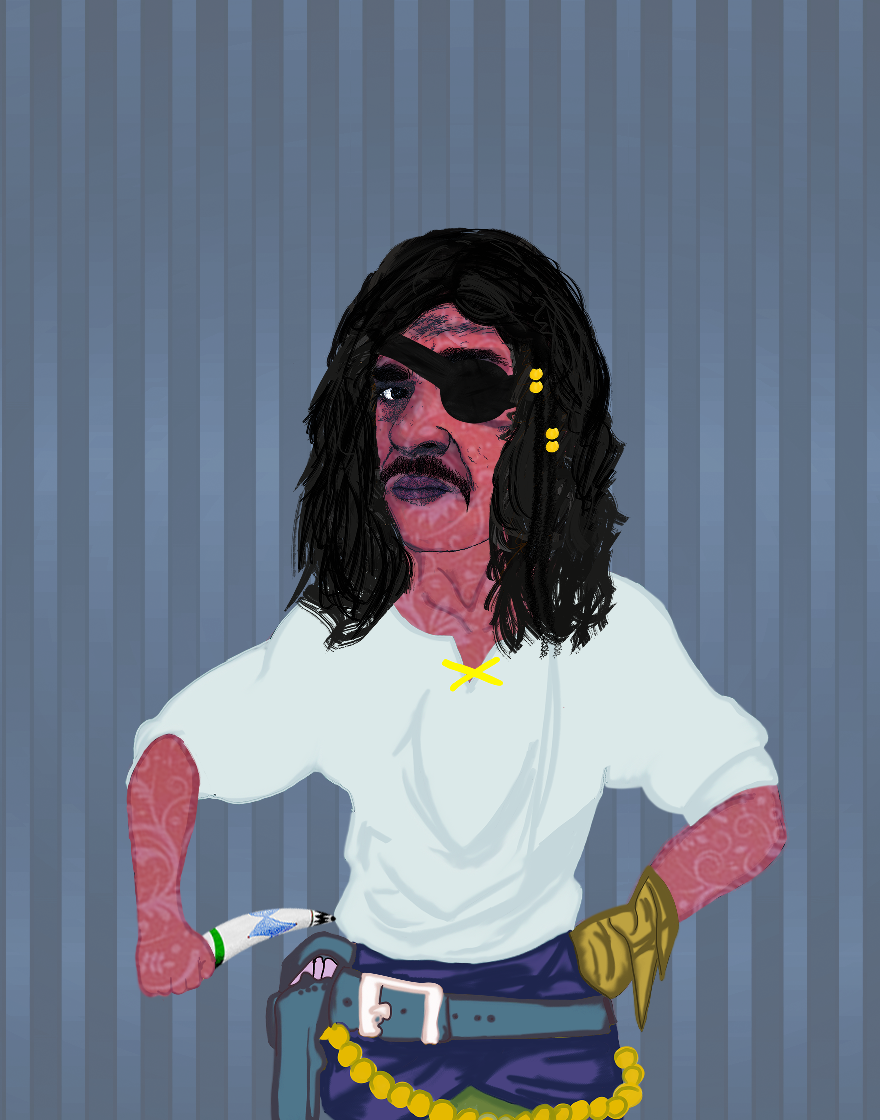 Many artists created stunning Amiga games using graphics, music and code to entertain us. We want to ensure they are not forgotten! So, we decided to create the Amiga NFT to honor them and to support the Amiga community (websites, forums, fans, active users..etc.) by giving back in the forms of donations from sales or free NFT drops. 35% of the NFTs public sales revenue will be distributed to contributors: artists and surviving companies still in Amiga action. Contributors will also get free 150 NFTs drops varies from 1-5 per contributor. Please see the donation list and if you know an Amiga contributor, artist or company, please fill in the detonation list form so we can add them to the list.
As for the community, see the community list, there will be free NFTs that will be dropped to owners of websites, forums, active members and other Amiga community support channels. The number of drops is set to max 2,000 NFT depending on how large is the list. Please let us know if you have, or know, an Amiga community channel, or person, through the community list form to be added. All donations will be distributed by the end of each quarter starting Q2 2022. If by the end of year 2022 NFTs are not fully sold, donations will continue quarterly. Drops are detailed in the roadmap section. Donations and drops will be clearly and transparently posted on our website as they occur.
Please support the Amiga community by spreading the word about the Amiga NFT Project so we can sell them and distribute back to the community. Our goal is to create Amiga NFTs that are awesome and make our community proud to own.