Amiga NFT Details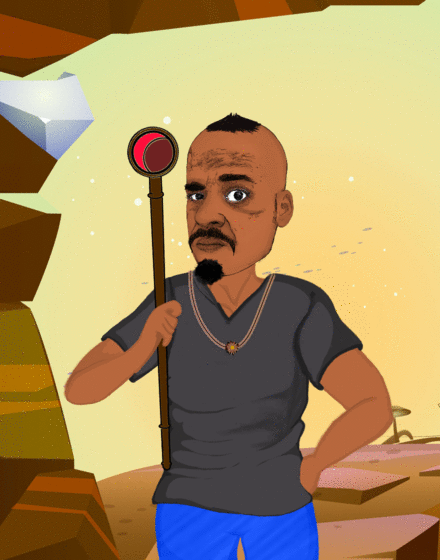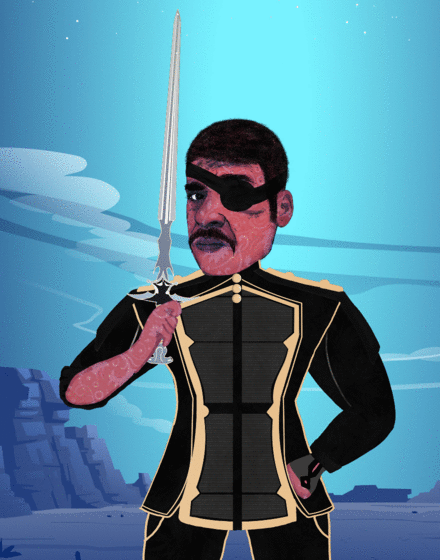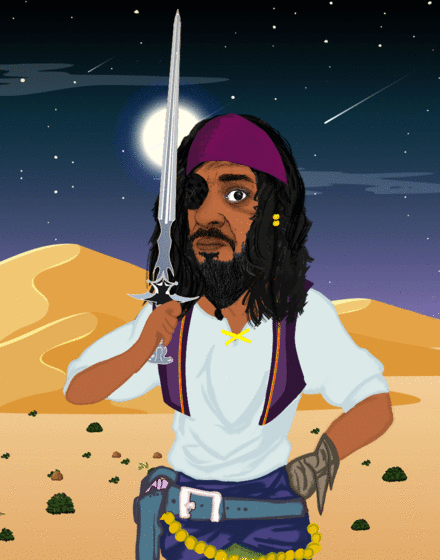 There are 13,600 unique NFTs. With the help of the Amiga community and the feedback, we created original hand-drawn characters inspired by Amiga games. There are 3 characters. Soccerman (7,500 NFTs), Black Suite Leader (1,600 NFTs) and the Pirate (4,500 NFTs).
The charactars are inspired by some Amiga games like Kickoff, Sensible Soccer, Sensible World of Soccer, Soccer Kid, Last Ninja, Shufflepuck Café, Shanghai, Shinobi, Monkey Island, Skull & Crossbones, Pirates and others. Each character has 3 skins: Normal, dark and tattoos.
NFTs will not be revealed during the whitelist sales and presales as owner will get a generic Amiga NFT image. Once the whitelist and presales are complete, we will reveal the NFTs and owners can see what their NFT will look like.